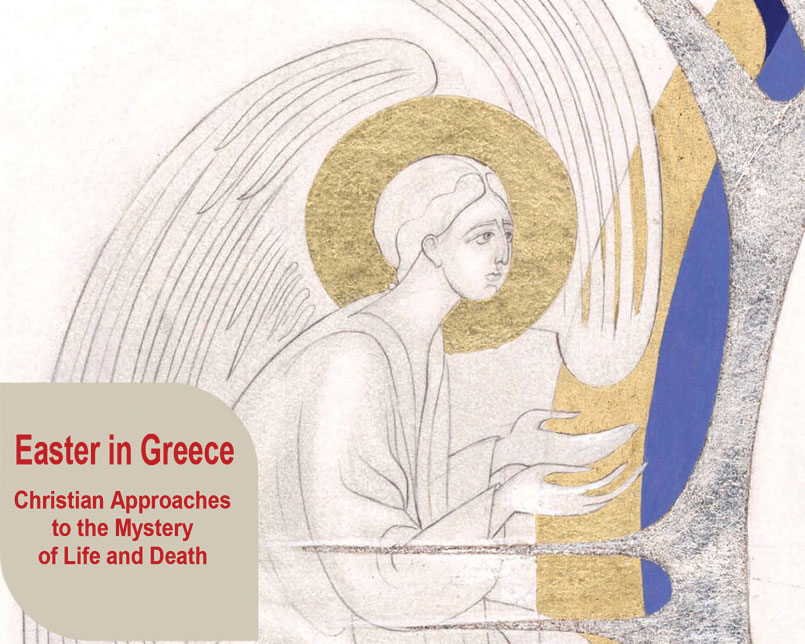 The Co-incidence of the Western and Orthodox Easter
Normally the Orthodox Christian Church celebrates the Resurrection of Jesus Christ later than the catholic one. While the issue is somewhat complicated, it may be summarized in the two factors at work that cause this conflict in dates:
1) The issue of the calendar; and
2) the adherence by the Orthodox to the early practices of the Christian Church.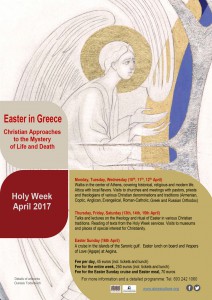 However, occasionally we celebrate Easter on the same day. The two dates coincide when the full moon following the equinox comes so late that it counts as the first full moon after 21 March in the Julian calendar as well as the Gregorian. This is not a regular occurrence, but it has happened more frequently in recent years – in 2010, 2011, 2014 and 2017, but, after this year, not again 2034.
To celebrate this uniquely holy occasion, Ainos Culture, are arranging a series of walks, talks and visits to various museums and churches all this week, to explore how the different Christian Denominations celebrate Holy Week and Easter.
St Paul's Anglican Church in Athens will be hosting a talk and discussion on Thursday 13th April at 4.00pm when Fr Malcolm will be speaking about Holy Week and Easter and their bearing on suffering as found in the Anglican Church. Representatives of the Orthodox, Catholic and Coptic Churches will be present. Everyone is welcome to come along and share in this thoughtful occasion.
Please visit their website for further information.