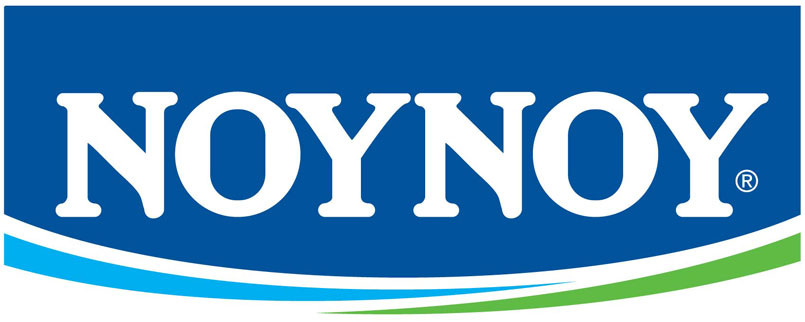 Thank you!
We are immensely grateful to Friesland Campina, manufacturers of the NOYNOY Evaporated milk that we have been collecting for the refugee children in the camps on Samos.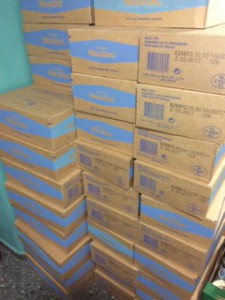 Last week we received from them 40 boxes of the small tins of milk, each box containing 48 pieces. This will go a long way to supplying the nutritional needs of the babies and young children currently languishing there.
Our campaign has been phenomenally successful and on behalf of Medical Intervention and the children in the camps, we would like to thank everyone who has donated in one way or another.