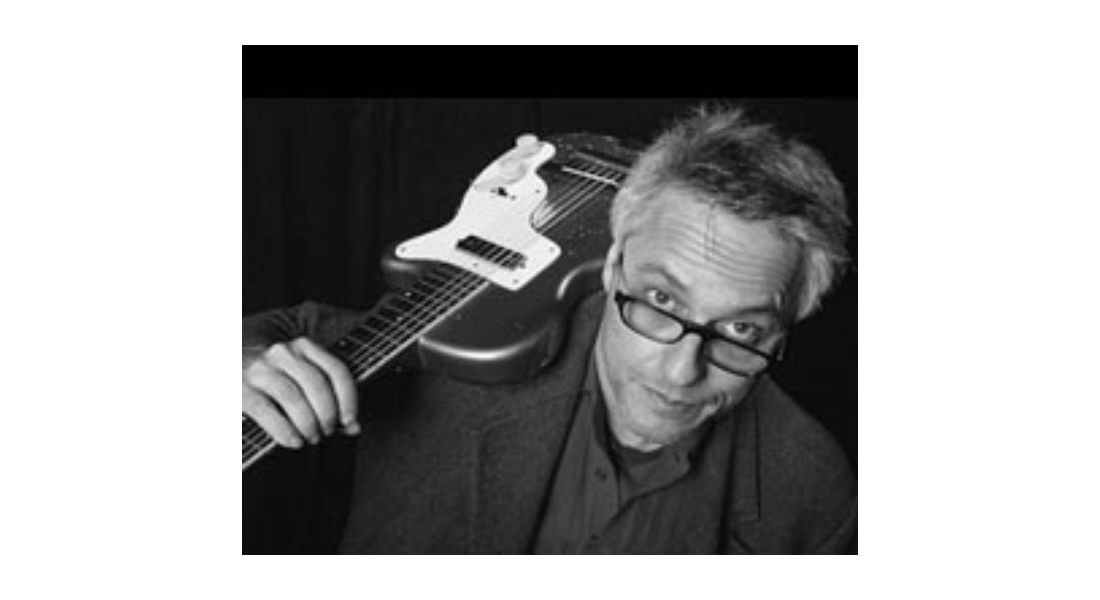 St Paul's Sessions 3 – Marc Ribot
Marc Ribot/ St Paul's Sessions 3
Thursday 9th May 2019, 20.30 and 22.00
at St Paul's Anglican Church, 27 Filellinon street, Syntagma, Athens
Marc Ribot was born in 1954 in New Jersey, where he was educated by classical guitarist Frantz Casseus from Haiti. In 1978 he moved to New York and took part in the soul / punk band of Realtones, and later appeared with Brother Jack McDuff, Wilson Pickett, Carla Thomas, Rufus Thomas, Chuck Berry and others.
With a plethora of collaborations starting with Robert Plant, Alison Krauss, Elvis Costello, Solomon Burke, Allen Toussaint, Neko Case, Diana Krall, Marianne Faithful and Laurie Anderson, Caetano Veloso, McCoy Tyner, Medeski, Martin & Wood, John Zorn, and more recently in Norah Jones, The Black Keys, Elton John / Leon Russell, Marc Ribot is an unsettled figure of high artistic quality, being at the same time one of the most sought-after session musicians of recent decades, stays firmly in the annual lists of top guitarists of all time.
His solo album titled "Silent Movies" at Pi Recordings in 2010 was described as a "down-in-mouth-near master piece" and was ranked among the best albums of the year. In 2012 comes the live recording of the epic "Marc Ribot Trio Live at the Village Vanguard", with the participation of the huge Henry Grimes on the double bass and Chad Taylor on the drums, where they explore with avant garde, post rock, free jazz and noise sounds , marking their return to the historic venue.
Organized by: Groove Productions
ENTRANCE BY TICKETS 22 euros
Information and tickets presales:
Ticketservices.gr
https://www.ticketservices.gr/event/marc-ribot-st-pauls-sessions/?lang=en