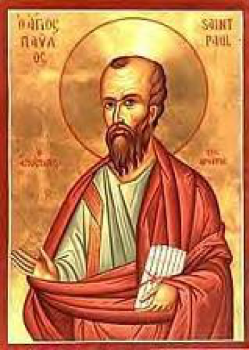 St Paul's Athens School of Prayer and Study
AUTUMN BIBLE STUDY
For  a few weeks  we will study together a selection of the Psalms.
Thursday  October 11th Psalm 19
Thursday November 1st  Psalm 139
Thursday  November 8th Psalm 23
Thursday  November 15th  Psalm 121
Venue: Karneadou 6  (2nd floor)
Time:  19.00hrs-20.00hrs  (we will start promptly).
We will have to limit the group to the first 10 people who sign up. The list is available in church.
For more information Click here to contact