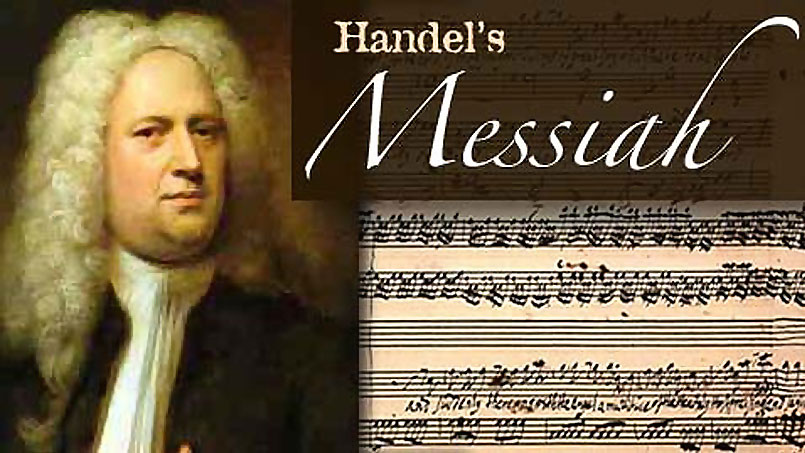 Sing-along Messiah
For the sixth year running, St Paul's Anglican Church in Athens is delighted to host the popular "Sing-along Messiah" on Sunday 11th December at 8.00pm.
Scores are available to purchase at the door should you wish to sing along with the choir, or just come along and relax as you listen once again to this beautiful and uplifting score.
If you wish to practice beforehand the programme for the evening can be downloaded here
Tickets €5, Students & unemployed €3.
All proceeds go towards supporting St Paul's and the Charities we work with.