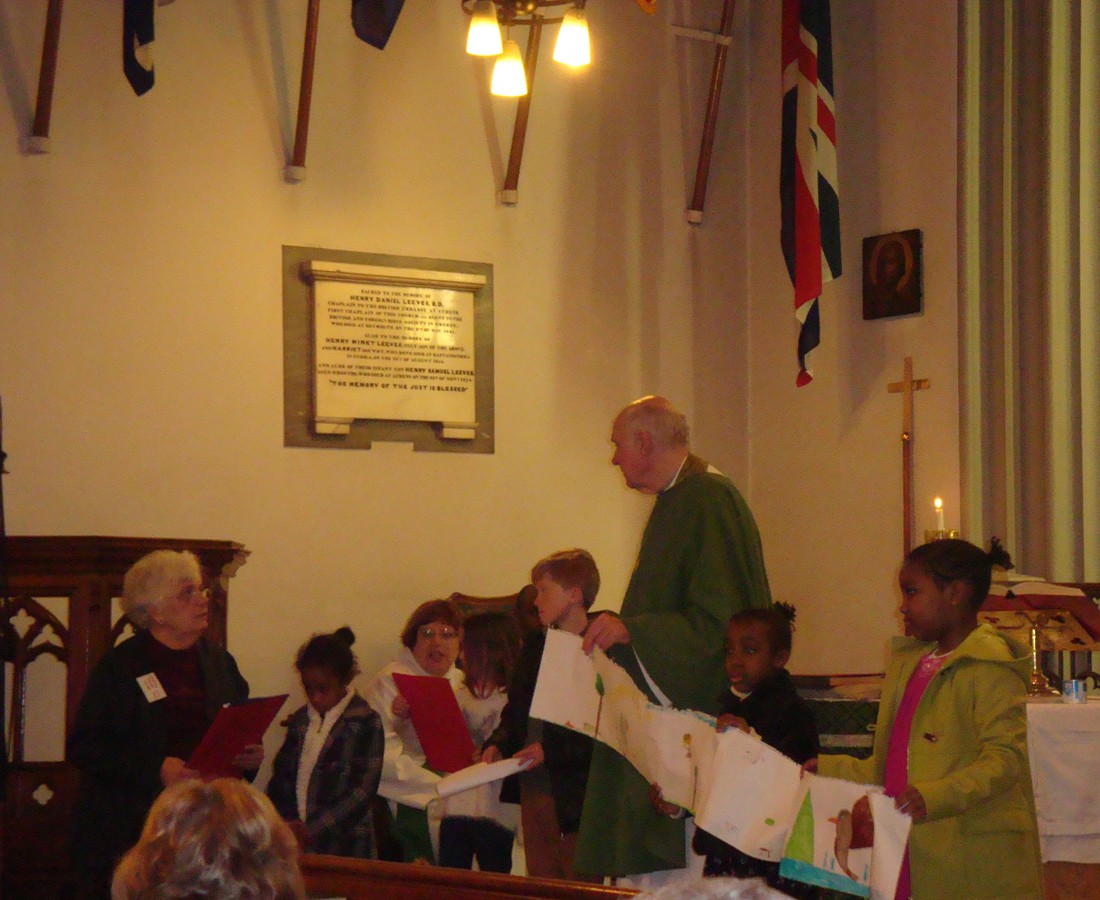 Our Junior Church
The theme of Creation has kept our young ones busy for quite a while now. They present their art work to the congregation at the end of the Sunday service. Everyone sings along with them as they describe "creation week":
On the first day, God created, Heaven and Earth, It was good
On the second day, God created, sun moon stars, It was good ….. and so on.
Their work is then displayed on the Junior Church notice board for everyone to enjoy. Well done to supervisors Jean and Linda and all our little ones.