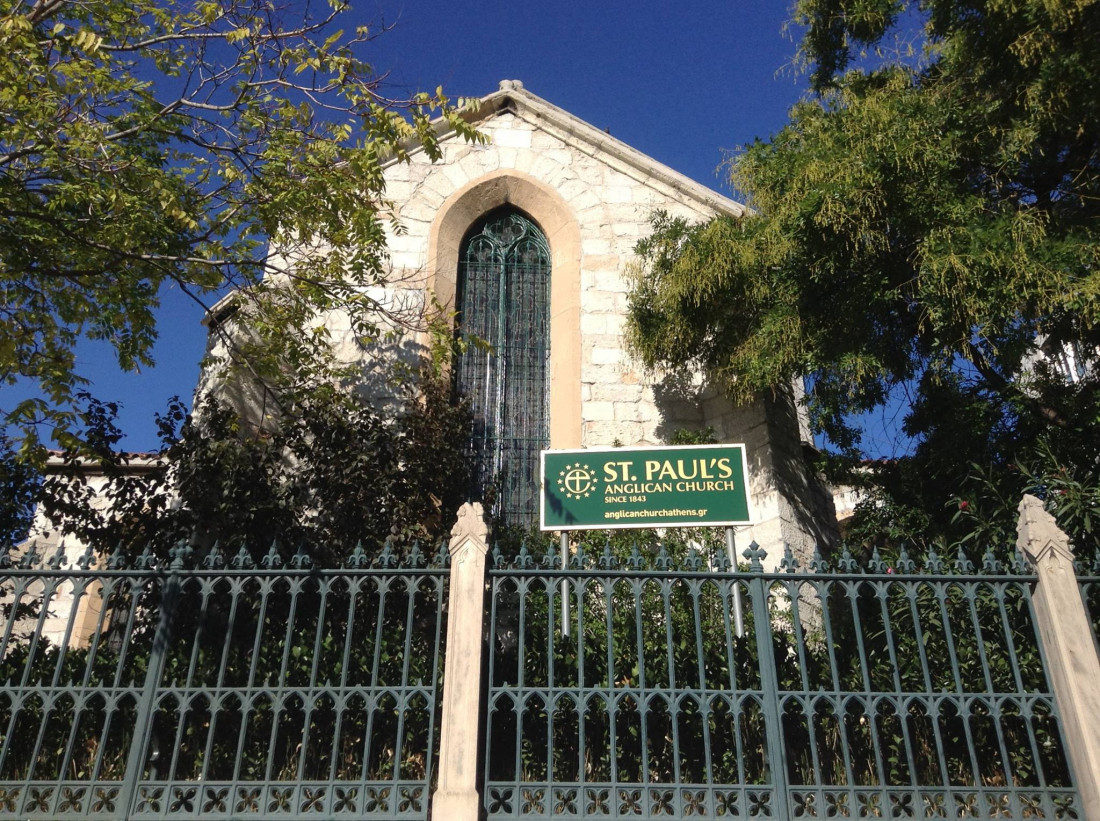 Fundraising and Special Services for Autumn/Winter 2020
NOTICES
The Annual Parochial Church Meeting will be on Sunday 20th September.  Nomination forms for Council Membership and Church Wardens will be available soon.

Easter – Virtual and Viral A book of sermons preached by Fr. Leonard during the first weeks of lockdown is available. Cost €5,00 – all income from sales will go to St. Paul's Church.
Fundraising and Special Services for Autumn/Winter 2020
Saturday 26th September – there will be a church garden Autumn Sale from 10.00-15.00 hours.
Sunday 4th October – Feast of St. Francis. At noon there will be a Blessing of Pets service in St. Paul's. Gift envelopes will be printed up and available for donations. 10% of the collection will go to an animal charity.
Saturday 10th October – 'Gift Day' from 11.00-13.00hrs Fr. Leonard will be at the church to receive donations from individuals in thanksgiving for St. Paul's Church. Envelopes will be available and a 'Giving Blessing' will be offered.
Christmas Bazaar – 22nd November. We must assume it will go ahead as normal. There will be an open meeting for stall holders/interested individuals on Saturday 17th October at 11.00 in St. Paul's. We need a co-ordinator/s.
Quiz Nights – Jean Mertzenakis has arranged four nights before Christmas. Sept 11th, Oct 16th, Nov 13th, Dec 4th.
Community Connect Coffee Mornings: Sept 9th, Oct 14th, Nov 11th at the Swedish Centre. (Other Coffee Morning – the last Sunday of each month in the Church garden)
Wine Tasting- Anne Kokotos has agreed an Autumn wine tasting. The date is to be confirmed and we hope it will be in the Garden of the British Residence
Christmas Carol Singalong – 2 December dates this year, Dec 6th and 20th both at 18.30.
We have more than 1,000 Facebook followers – we are focusing our need for income to this group, and a PAYPAL facility is now available on our website.