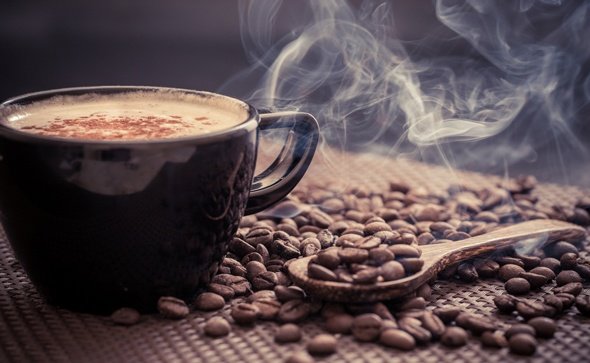 New Kifissia venue for Community Connect coffee mornings
As of October 2016, Community Connect coffee mornings in Kifissia, held every third Wednesday of the month, have a new venue: the Loida Scripture Union Home for the Elderly (one of the Chaplaincy charities), Ionias 46 & Levidou, Kifissia (above Harilaou Trikoupi).  Drivers please be aware of the one-way system!
Do come and join us for our first meeting on Wednesday 19th October 2016, between 10:00am and 12:00 noon. Enjoy a cup of coffee and a slice of home-made cake, catch up on your reading as the nights draw in with a paperback from our book stall, or purchase some delicious home-made jam. Good-as-new clothing will also be on sale and there will be an opportunity to buy tickets for the Harvest Festival.
For more information, please contact:
Christine Saccali: (+30) 22 95 05 3164 Mobile: (+30) 69 77 37 76 55, or
Helena Mikeli: (+30) 210 68 41 210 Mobile: (+30) 6977 04 36 40.
Alternatively, check out Community Connect's website or its Facebook page.