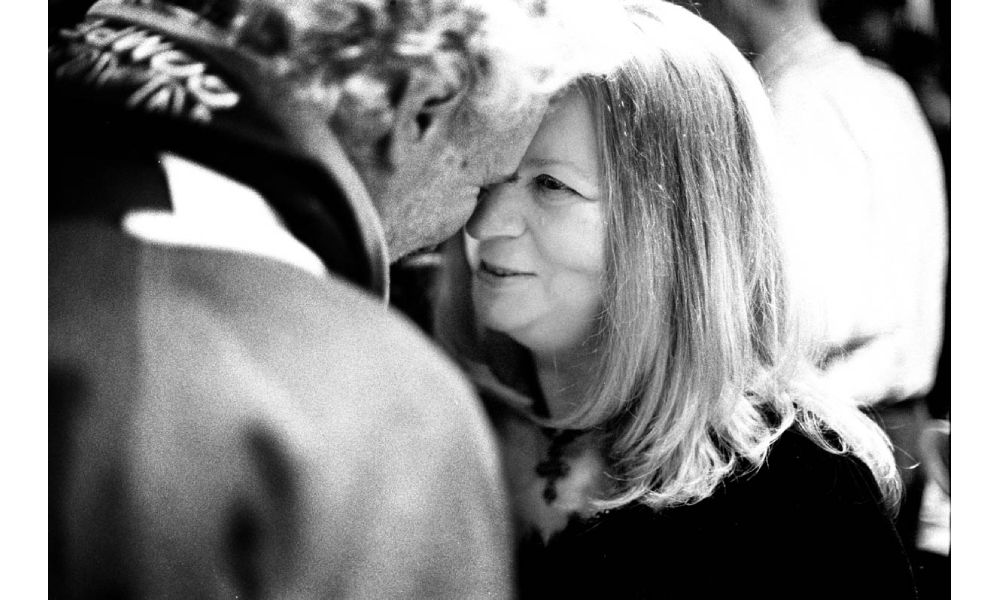 LENA PLATONOS Taste the Music 2
On Thursday 7 November two performances, one at 20.30 hrs and the other at 22.30 hrs.
The songwriter Lena Platonos, together with Savina Giannatou and Yiannis Palamidas, enters the mystical scene of St Paul's Anglican Church and revives pieces of her long-standing artistic career in a musical retreat that is overwhelmed by her characteristic melodic tone. Excerpts from the: Sabotage, Karyotakis: 13 songs, Gallop, Lepidoptera and Sun Masks will take us straight to the magic and the peculiar, thrilling universe of Platonos.
Organized by: United We Fly IKE
Empowered by Skouras Domaine
ENTRANCE BY 2 TICKET ZONES: 23 and 20 Euros
Information: United We Fly: Tel: 2106985340, info@unitedwefly.com,
Tickets pre-sale: Viva.gr
Tel. 13855, 211 7700 000 and 211760 3000