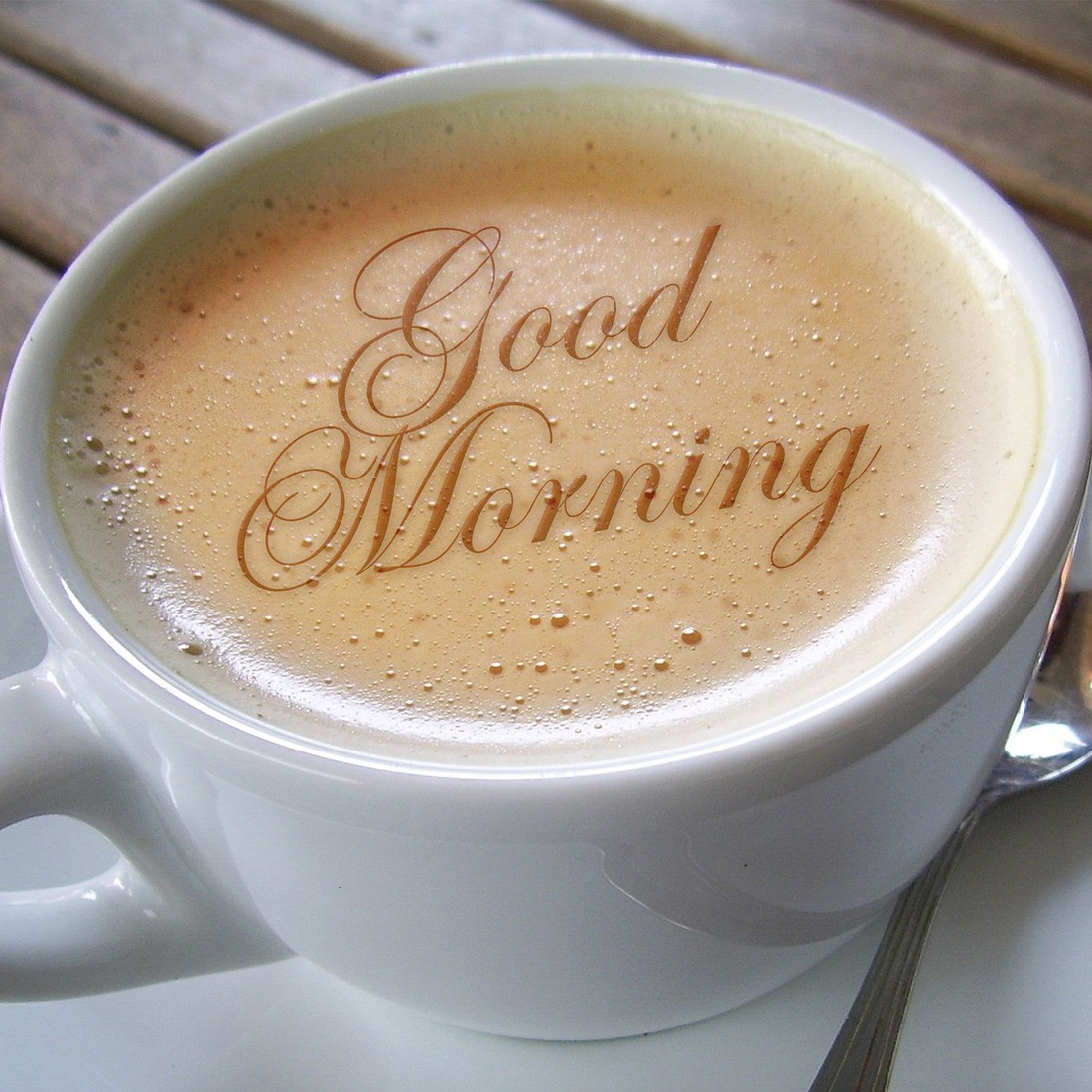 First coffee morning of 2018
The first Community Connect Coffee Morning of 2018 will take place next Wednesday 10th January at the Swedish Centre, Diadalou 18, Plaka Athens, between 10.30 – 12.30 hrs.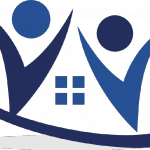 Come along for a cup of coffee and a slice of cake.  Handmade greetings cards, and preserves will be on sale and there's a chance you'll be sitting on the Lucky Chair and win a prize.   Come and meet old friends and new and catch up on the latest news.
We will also be cutting our Vassilopita – will you be the winner of the lucky coin?