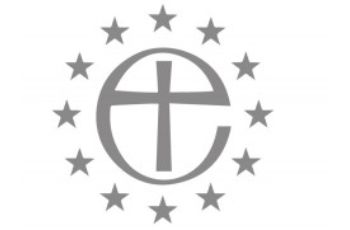 CORONOVIRUS RESPONSE – ST. PAUL'S ANGLICAN CHURCH ATHENS
Due to the widespread affect of the current Coronovirus outbreak the Liturgies at St. Paul's are cancelled for the next two weeks -22nd March and 29th March.
This includes the Wednesday Liturgies.
The Annual Meeting due to be held on 29th is postponed until a future date.
ALL CONCERTS booked in St. Paul's are cancelled until the end of March when we will make an assessment of the situation.
To find out if services are resuming on April 5th please check our website and Facebook page.
https://www.facebook.com/AnglicanAthens/
@AthensAnglican