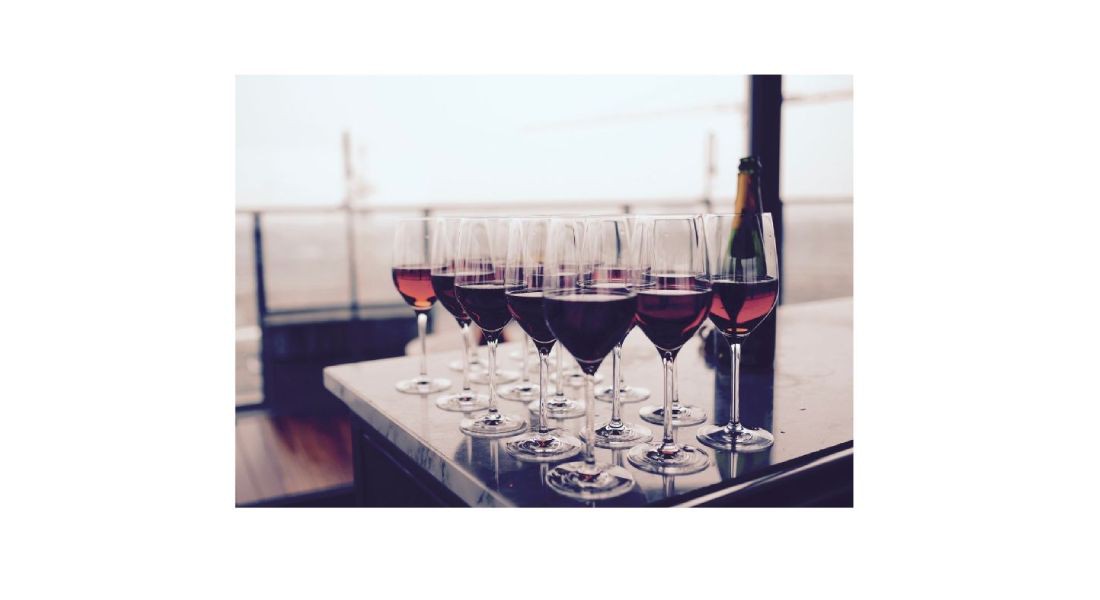 A TASTE OF SUMMER AT ST PAUL'S
We are delighted to announce that Kokotos Wineries will be hosting an evening of Wine tasting in the beautiful setting of St Paul's Garden on Thursday 30th May from 18.00 hrs to 21.00hrs.
In 1980, George and Anne Kokotos created a vineyard of seven hectares, planting international varieties; Cabernet Sauvignon, Merlot and Chardonnay. Their aim was to produce wine of the highest quality.
The decisive factors contributing to their success are the excellent terroir, with soil which is poor in organic matter but rich in trace elements, the altitude of 450 metres and the well-drained slopes of the vineyards. These ensure the production of top quality grapes, which ripen fully giving a good concentration of fruit, sugars, flavour and aromas.  They also buy in Savatiano, Roditis & Gewürztraminer grapes from growers within the wider area. Ktima Kokotou produces seven different wines with a total annual production of approximately 50,000 bottles.  They also produce pure, unprocessed honey and olive oil.
The vineyards are certified organic and are cultivated with the utmost respect for the environment and the consumer.
Entrance fee 5 Euros