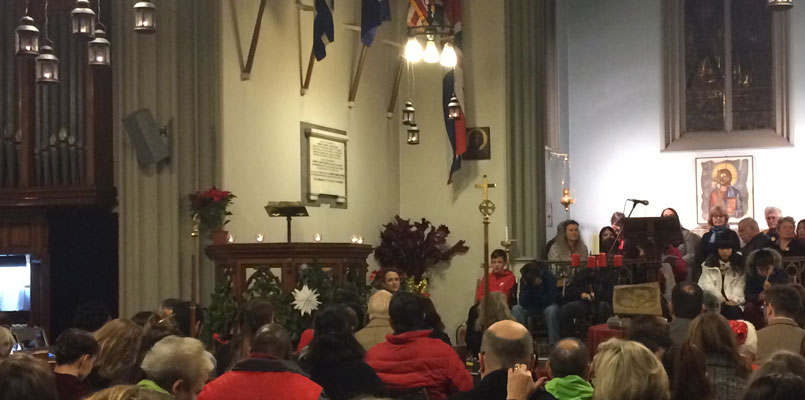 A "Mysterious Worshiper" at St Paul's
The Mystery Worshipper, which produced this report, is run by shipoffools.com, the online magazine of Christian unrest. Mystery Worshippers are volunteers who visit churches of all denominations worldwide, leaving a calling card in the collection plate and posting a first-timer's impression of services on Ship of Fools.
For further reports, visit the Mystery Worshipper at: shipoffools.com.