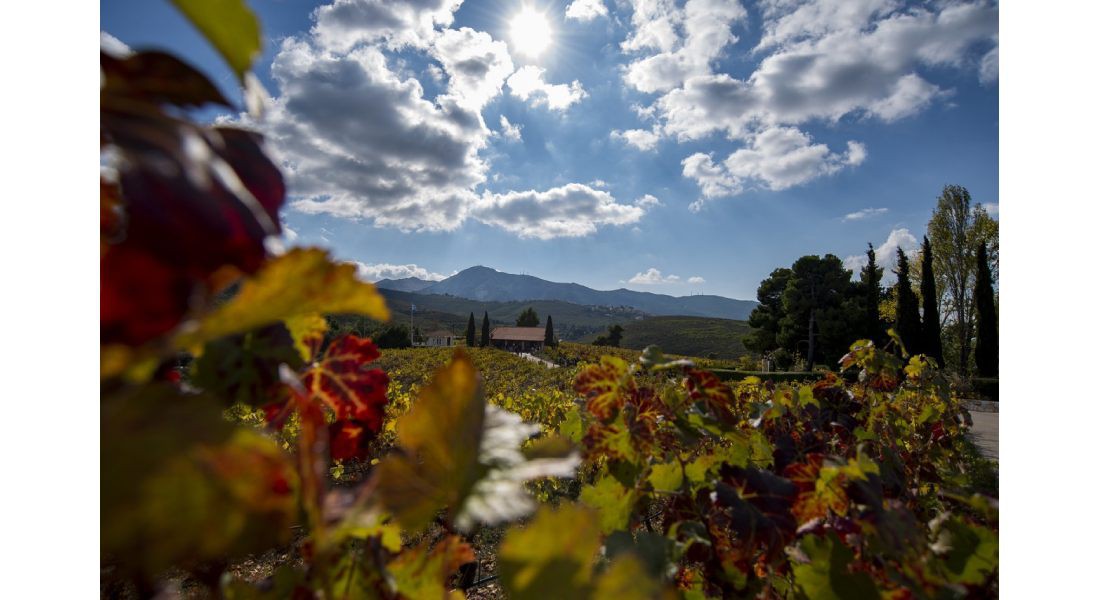 "A day in the vineyards" charity bazaar at Kokotos Estate
On Sunday 4th November, the feast of St. George "the Intoxicator", from 11 a.m. to 5 p.m.,the Ktima Kokotou, in Stamata (TK 14575), welcomes you all to a day in the country with something for everyone and all day food. Tour the estate's vineyards, winery and olive groves and enjoy wine-tasting whilst children join creative games and activities in our handicraft workshop – pony rides, trampoline and face painting too. This year our raffle features 2 star prizes of a flight abroad with Aegean Air! And over 30 exhibitors will take part in our charity bazaar to support "Paediatric Trauma Care", whose aim is to raise awareness of children's accidents in Greece, reduce their number and severity and improve after-care.
Free valet parking and shuttle transport.
ENTRANCE: 2 Euros per adult.
For more information: Click here
or phone: 6946068010 & 6948509580