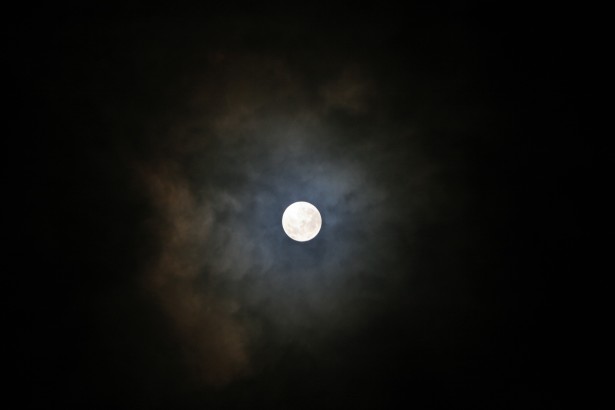 "What the moon saw" – evenings of storytelling for adults
"What the moon saw" (Τί είδε το φεγγάρι) by Sassa Voulgari (narrator) and Christina Antoniadou (organ) proposes to transpose adults to the world of Hans Christian Andersen's tales. Held on the 22nd and 29th January at 8:30pm, at St. Paul's Church, Philellinon 27 & Amalias Avenue (metro station: Syntagma). Tickets at the door: € 10.
Storyteller par excellence, Hans Christian Andersen is better known as a children's author. Yet his tales are full of humour, his descriptions are sensitive, and his comments on reality often caustic. It is this world that unfolds as Sassa Voulgari narrates "what the moon saw", a story for adults, with musical comments on the organ by Christina Antoniadou drawn from works dating back to Andersen's times. A magical two evenings, when adults can sit back enraptured and listen to stories as if they were children again!
For further information and bookings, please contact:
https://www.facebook.com/christina.antoniadou or https://www.facebook.com/sassa.voulgari.