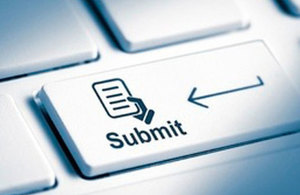 British Consular Service Survey in Greece
THE CONSULAR OFFICE of the British Embassy in Athens is carrying out an online survey among British nationals about their experience of living in Greece. Launched on the 26th January, the survey will run until the 29th February and we invite you to participate in it.
The survey's objective is to update the information available on Greece, improve communications with the Greek government and local authorities, and develop the British Embassy's presence on social media. By anonymously sharing your experience about living in Greece, you can help improve the services offer by the British Embassy in Greece and tailor them to the needs of all Britons living and/or working here, whether in a main city or a remote island.
The survey is accessible via the Embassy's website, as well as on its Facebook page.
Please take the trouble to participate! The survey only takes a few minutes to complete and your contribution is valuable. Thank you!