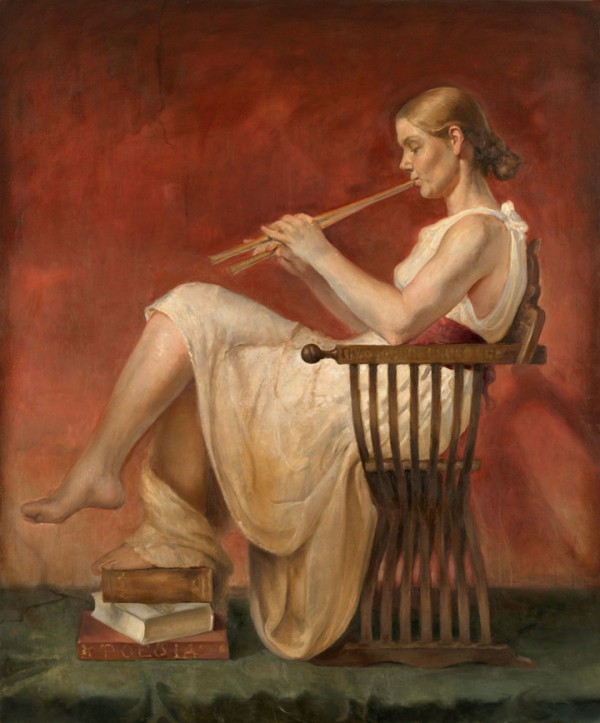 "World Poetry Day and the Voice of Spring"
"World Poetry Day and the Voice of Spring", an evening of opera arias will take place at St. Paul's Church, Philellinon 27 and Amalias Avenue, on the 21st March at 8:30pm. Organised by specs 'n' arts, the entrance fee is €12 (students €8). Tickets are also available online via www.ticketservices.gr, or by calling 210.723.45.67.
Conceived as a tribute to poetry and music to mark the celebration of World Poetry Day, this Musical Moment at St. Paul's features 15 lyric singers of the younger generation, who will highlight the ties of music to poetry. Accompanied on the piano by Kimon Marangoudakis, Marios Kazas and Veniamin Hadzikoumbaroglou, the singers are: sopranos Madeleine Harcourt, Irini Vourou, Marianna Koukoutsaki, Michaela Ramou and Marialena Trikoglou, mezzo-sopranos Leda Ventoura, Alexandra-Claire Zerva, Irini Kanellou and Milagros Cáceres Díaz, counter-tenor Vassilis Bouris, tenors Manos Agaoglou and Yiannis Britsas, and baritones Spiros Klissas and Sotirios Triantis. An opportunity to discover burgeoning talents, at the same time as enjoying another Musical Moment at St. Paul's, this one filled with opera arias.
"Euterpe", by Norwegian figurative painter Helene Knoop (b.1979). Euterpe, the 'well pleasing' or 'giver of delight', was the muse of lyric poetry and music, symbolised by and credited with inventing the aulos or double flute, and noted for her lyrical singing.