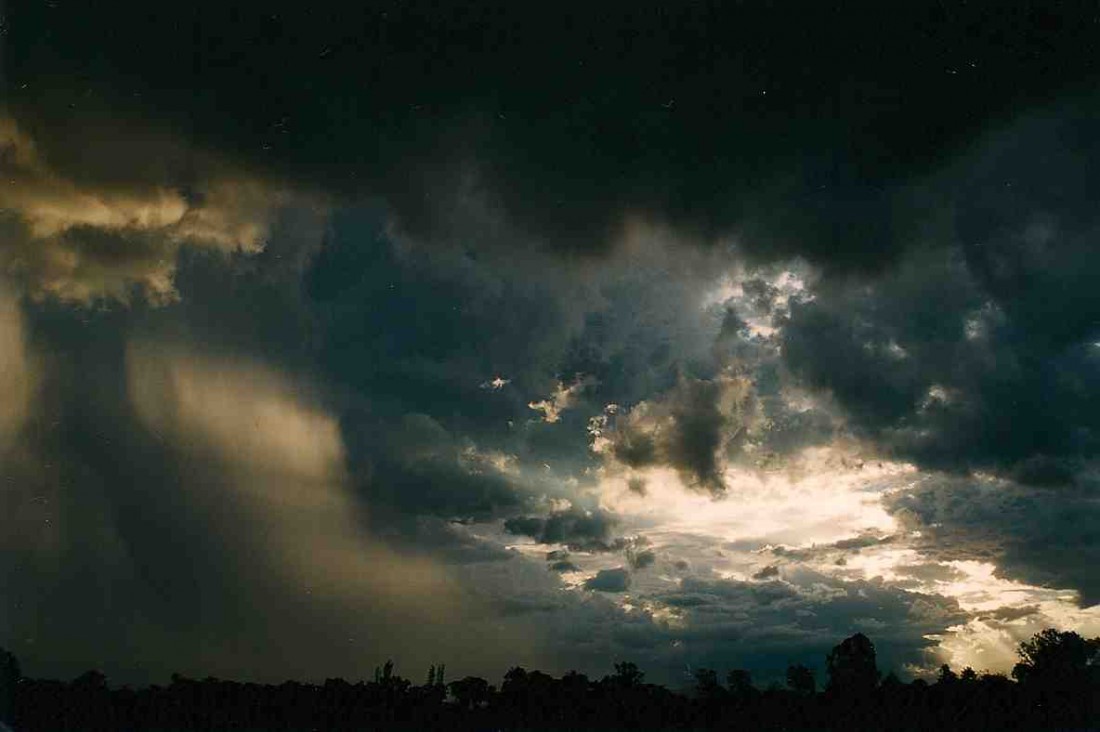 Voice and piano in "Prayer and supplication"
Soprano Gina Fotinopoulou and pianist by Dimitris Yakas are in concert at St. Paul's Anglican Church, Philellinon 27 & Amalias Avenue (metro: Syntagma), on the 27th April, at 8:30pm. Organised by specs 'n' arts, tickets at the door are €12 (students €10); they can also be purchased via www.ticketservices.gr, or booked by calling 210.723.45.67.
"Heavenward flights – Prayer and supplication", as the full title is in Greek, is a recital whose repertoire, conceived by soprano Gina Fotinopoulou and pianist Dimitris Yakas, is inspired by Greek existentialist poetess Melissanthi, the pen name of Ivi Kouyia-Skandalaki (1903-1990).
The programme comprises well-known opera arias/prayers, interspersed with Greek poems on the same theme, its ambition being to mingle and meld musical and poetic speech so that they become one and express the feelings of those caught up in impasses or darkness and yearning for the light.
Whether the personal prayers of individual people or prayers for the world surrounding us, they are turned heavenwards, so that confessions, supplications, entreaties and invocations all form a quest for salvation and attaining the light. Thus, arias from the operas Otello, La forza del destino, Adriana Lecouvreur, Carmen, Norma, Tosca, I Lombardi are intertwined with poems by Angelos Sikelianos, Galateia Kazantzakis, Aimilia Kourteli and Melissanthi. A truly appropriate note and tone for the Musical Moment at St. Paul's held on what is the evening of Greek Orthodox Good Wednesday.