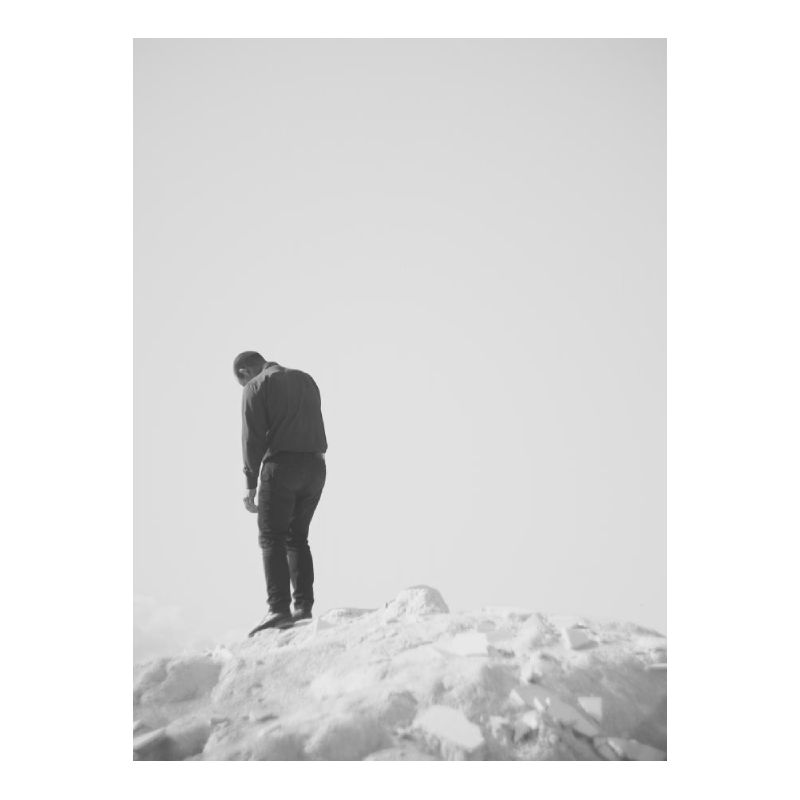 "The Ecclesiastes" ANTONIS ANTONOPOULOS & LOWTRONIK
Thursday 7th Feburary, Friday 8th February and Saturday 9th February  2019, 21.00
at St Paul's Anglican Church, 27 Filellinon street, Syntagma, Athens
"Repentance of vanity", Ecclesiastes said, "vanity of vanity, everything vain".
After performances in BIOS, the Ecclesiastes, directed by Antonis Antonopoulos will be performed at St. Paul's Anglican Church for only 3 performances.
An artistic choreography for the Old Testament archetypal text. A chamber opera for the futility of human nature.
The weather you mourn and the time you dance.
The performance tells the story of Ecclesiastes with music and dance terms. Lowtronik composes the electronic sound landscape on stage, and Antonis Antonopoulos directs the course of man from his primitive and animal payment in the quest for his divine substance. Through the Twelve Chapters of Ecclesiastes, this binary orchestra explores the boundaries between musical narration and representation.
Organized by: Antonis Antonopoulos
ENTRANCE BY TICKETS 12 and 8 Euros
Information and tickets pre-sale: Viva.gr
https://www.viva.gr/tickets/theater/agglikaniki-ekklisia-agiou-pavlou/ekklisiastis/