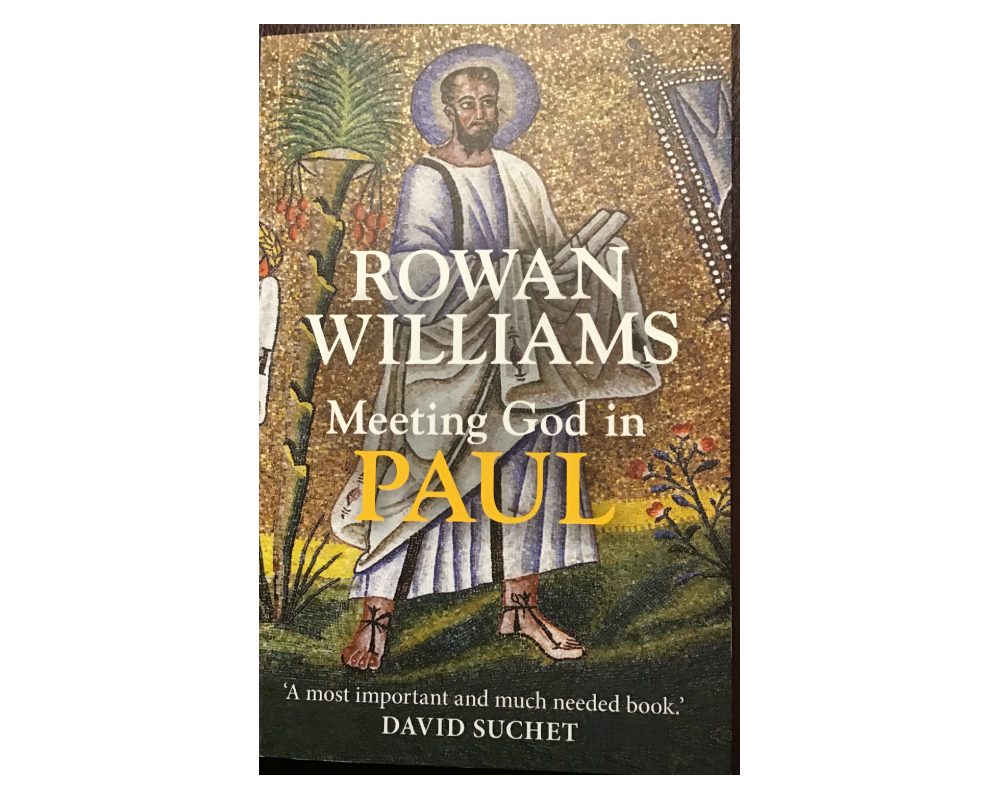 Rowan Williams – Meeting God in Paul
Study Book for the 2021 Lent Study Group from Athens.  Copies on sale from Fr Leonard for Athens participants – cost €10,00.
Fridays in Lent: February 19th, 26th, March 5th, 12th, 19th, 26th
Time 1900 hrs.  This Study season is on ZOOM.  Log-in details will be published on the website at a later date.  Maximum 12 members only.