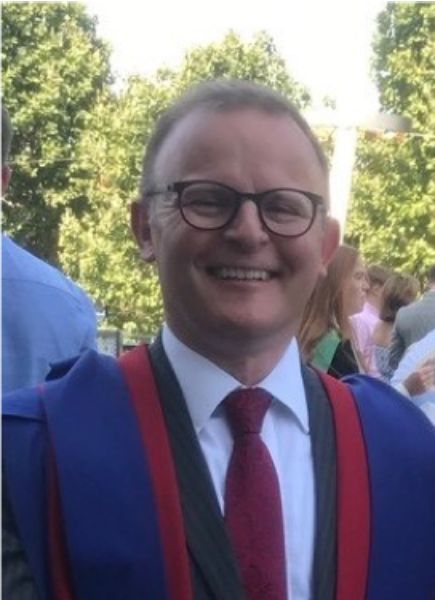 Former British Ambassador Dr John Kittmer to lecture on Anglo-Hellenism
We are delighted to promote this lecture on Anglo-Hellenism by Dr John Kittmer.  Dr Kittmer was a staunch supporter of St Paul's during his tenure as the British Ambassador to Greece.  A fervent Hellenist, since returning to the UK  he has completed his PhD at the Centre for Hellenic Studies, Kings College London.
2nd Annual Niki Marangou Memorial Lecture, 7 Feb. 2020, 7:00pm, Cotsen Hall (adjacent to the Gennadius Library; entry from 9, Anapiron Polemou Street, Kolonaki, Athens)
Please join us for the 2nd Niki Marangou Lecture, to be held in Athens. Our speaker will be Dr John Kittmer, Chair of The Anglo-Hellenic League, former British Ambassador to Greece, and recent PhD King's College London. The title of his presentation (in Greek) is: 'Anglo-Hellenism: Adventures in Cultural Exchange'. He elaborates on the topic as follows: 'British involvement in Greece was strong throughout the nineteenth century. "Anglo-Hellenism" became an institutionalised concept in the aftermath of the Balkan Wars. The decline of British power and the Cyprus crisis of the 1950s ended its political role. This lecture examines the extent to which culture has become a substitute means of exchange between the two countries, through illustrated exploration of emblematic figures and ideas. And it speculates about the role of culture in the post-Brexit future.'
This lecture is made possible through the sponsorship of Mr Constantis Candounas in collaboration with the Centre for Hellenic Studies, King's College London.