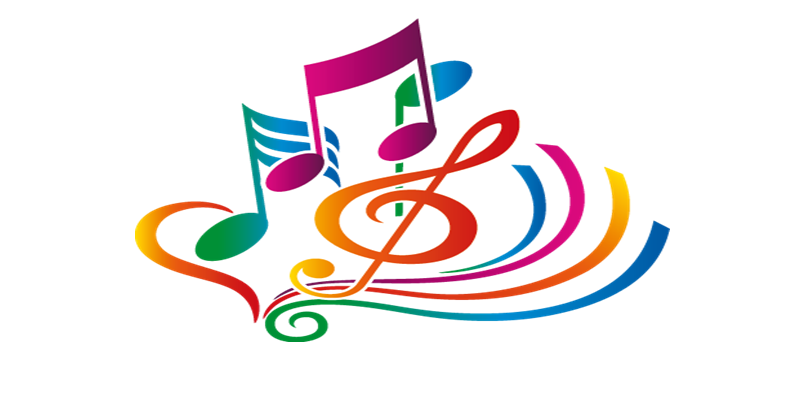 Feel the Spirit concert by the Athens Singers
On Thursday, 19th October at 8.30 p.m., St. Paul's Anglican Church, Athens will host a concert entitled "Feel the Spirit" by the Athens Singers.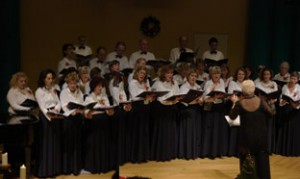 An evening of Gospel & Jazz, including a performance of "Sister Act",  A Little Jazz Mass by Bob Chilcott and on the organ, Toccata in Seven by John Rutter.
Musical direction & Organ – Roger Tilley, Soloist – Claire Martin, Piano – Dimitris Vezyroglou, Drums – Andreas Farmakis and Double Bass – Ilias Algaer.
A reception will follow.
Tickets 12 Euros / Information & Reservations: 6945 461218 / 6938 325088