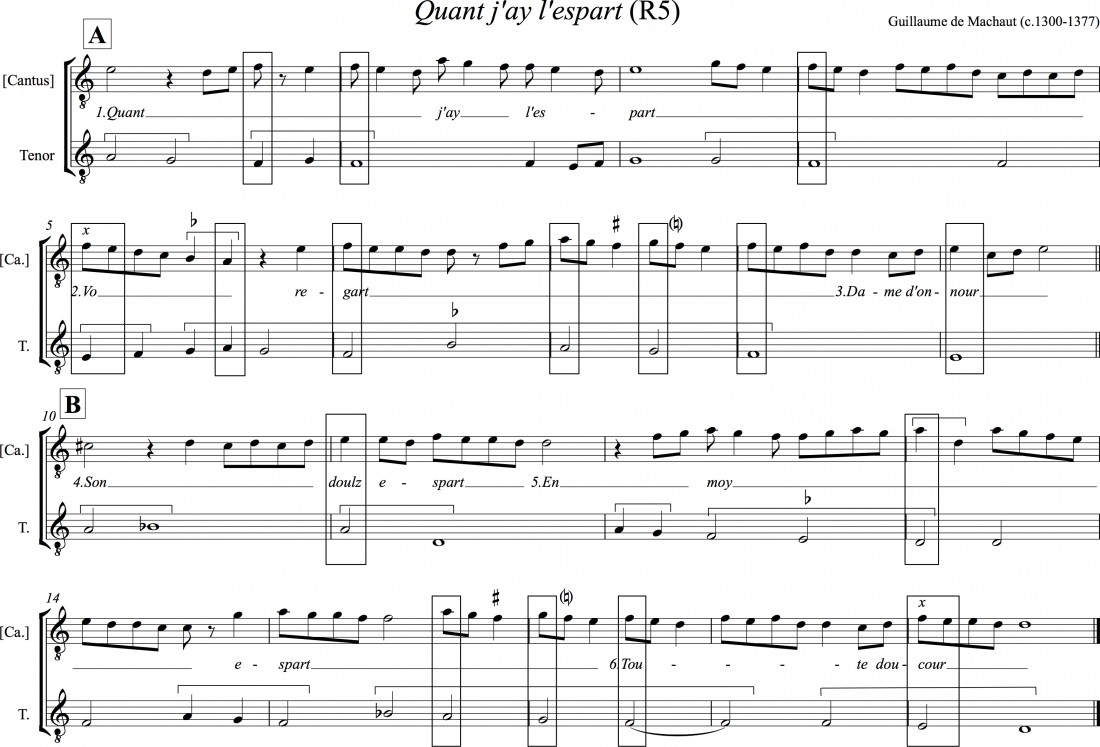 Early Music Festival: Homage to Guillaume de Machaut
The Athens Early Music Ensemble will perform works by Guillaume de Machaut at St. Paul's Church, Philellinon 27 & Amalias Avenue, on Saturday 1st October at 8:30pm. Organised by specs 'n' arts, the entrance fee is € 10. Tickets are also available online via www.ticketservices.gr, or can be booked by calling 210.723.45.67.
Selected to receive the EFFE-Europe for Festivals, Festivals for Europe Label, the 7th edition of the Early Music Festival hosted at St. Paul's Anglican Church opens with a homage to Guillaume de Machaut (c.1300-1377) proposed by the Athens Early Music Ensemble.
Under the artistic direction of Dimitris Koundouras (on the medieval flute) and together with Athanassia Telliou (on the vielle), singers Stella Kellari, Irini Bilini-Moraiti, Despina Panayiotou, Olga Papakonstantinou and Alexandra Plessia will interpret a series of virelais, rondeaux and ballads highlighting the work of this medieval French poet and composer.
An apt beginning to this season's Early Music Festival, which continues with concerts on the 14th and 15th October!