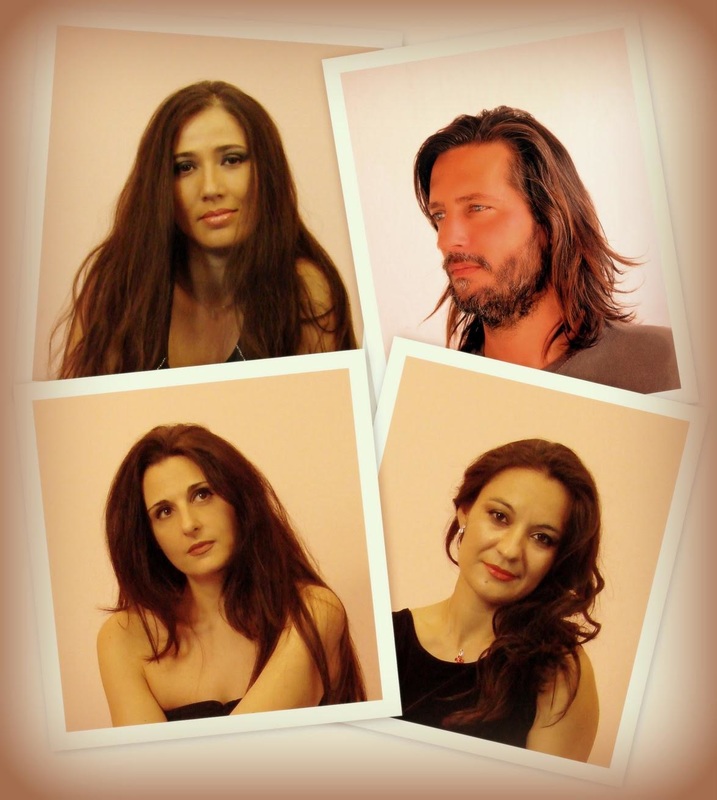 Concert with the Anima String Quartet & Titos Gouvelis (piano)
The string quartet L'Anima & Titos Gouvelis (piano) are in concert at St. Paul's, Philellinon 27 & Amalias Avenue (metro: Syntagma) on Monday 30th May, at 9pm. Organised by specs 'n' arts in the context of the Musical Moments at St. Paul's, the entrance fee is €12 (students €10). Tickets are also available online via www.ticketservices.gr, or by calling 210.723.45.67.
Composed of Stella Tsani (violin), Brunilda-Evgenia Malo (violin) Ilias Sdoukos (viola) and Lefki Kolovou (violoncello), the Anima String Quartet is one of the oldest active string quartets in Greece and, together with acclaimed pianist Titos Gouvelis, will perform works by Iossif Valette (1968-), Antonin Dvorak (1841-1904) and Robert Schumann (1810-1856).
The programme comprises, in particular, Valette's String Quartet No.1 (1996), Dvorak's String Quartet No.12 in F major, Op. 96 (known as the "American Quartet", because it was written in 1893 during his stay in the United States), and Schumann's Piano Quintet in E-flat major, Op. 44 (1842).
Members of a younger generation of talented musicians, all five performers have outstanding musical studies behind them and are now recognised as being exceptional soloists. Each of them has recorded when playing with other musicians, while L'Anima has two CDs to its name as a quartet, published by Subways Music. Performing as a quintet on the 30th May, they promise an outstanding Musical Moment at St. Paul's, both for their interpretation and the musical complicity that bonds them.