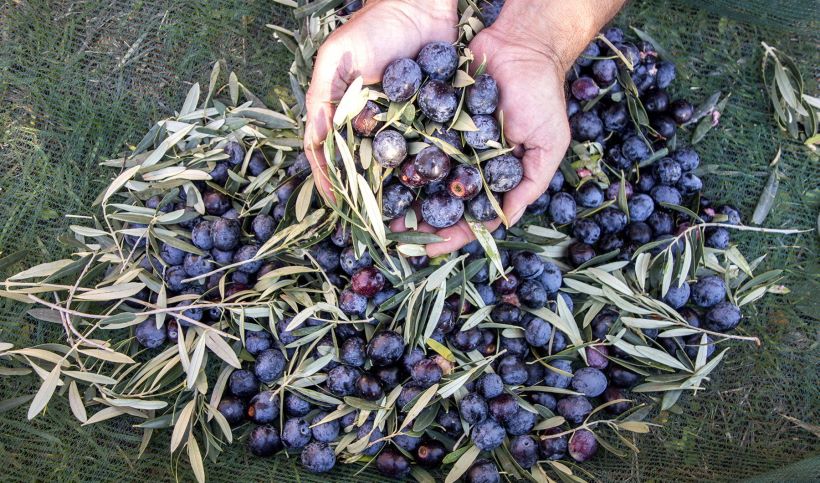 Come and celebrate the Harvest Festival with us
A warm welcome is extended to each and every one of you to come and join us at our annual Harvest Festival held on Sunday 23rd October in the beautiful surroundings of the Kokotos Estate in Stamata, Attica.
The Harvest Eucharist service begins at 11am and gifts of dried or tinned goods for the Sisters of Mercy will be gratefully received.
The service will be followed by a wine tasting (at approximately 12:30pm) and a Harvest Lunch, beginning at 1:30pm. We look forward to seeing you!
Tickets:
Adults: €15 / Children (4-10 years): €8 / Family (2 adults + 2 children): €40.
For further information and tickets, please contact:
Helena Mikeli (Kifissia) 210 684 1210 / 6977 043 640, or
Shirley Poulakis (Athens) 210 934 2830 / 6932 924 849.