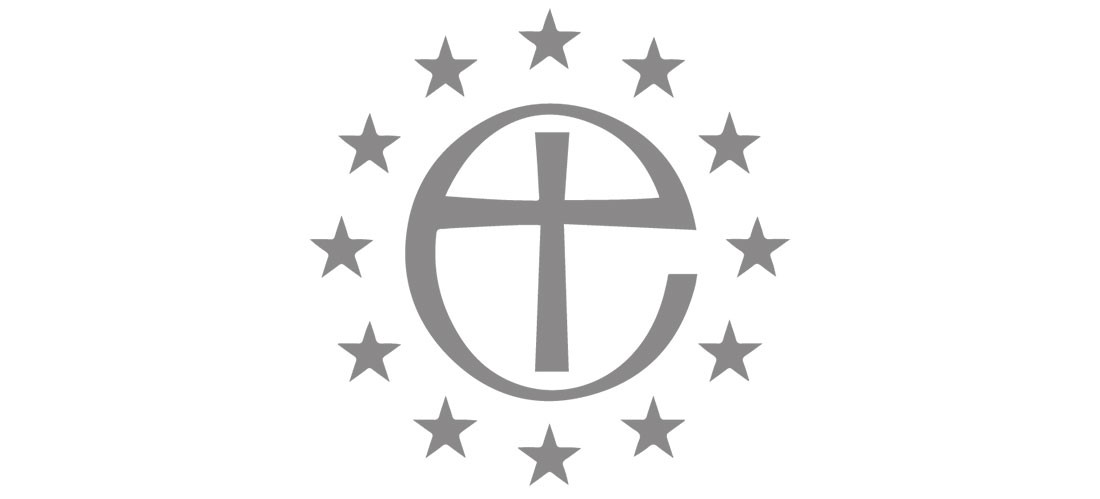 Christmas Sermon December 25th 2019
Revd Canon Leonard Doolan – St Paul's Athens
There is a well -known Christmas song. The singer is Perry Como, though most people won't remember that. We hear the song in shops, shopping malls, and at Christmas parties in the weeks leading up to Christmas Day.
The first line of the song is this: 'It's beginning to look a lot like Christmas.'
It is no longer beginning to look like Christmas – because the reality is now with us. The Christmas images of decorated trees, twinkling lights, and commercial tunes have been replaced with the wood of a stable and a crib, the bright shining of a star, and the first cry of a new born baby.
It is an amazing thought, isn't it? The God who created the world, who is full of majesty and glory, who is beyond all our descriptions
When we say that God is with us – Emmanuel – we mean it. God is truly with us in Jesus. God is incarnate in Jesus; God is incarnate in each of us.
It is for this reason that we celebrate this great feast of the Nativity of Christ, the birth of Christ, which we simply call Christmas.
It is right that we should note the circumstances of the Birth of the Saviour. Mary, the Mother of God, was a normal, simple, young woman. With Joseph she has to travel from Nazareth to Bethlehem for a national registration. The baby is born in a stable. Shepherds are the first ones to visit. Heaven is filled with the light of the angels; earth is filled with the light of Christ. Soon they will have to become refugees – forced for their own safety to travel to Egypt.
So much of this Christmas narrative is close to our own normal experience. Sadness, pain, suffering, death; joy, good times, health, and new life; all of life absorbed by God born in a manger.
Christmas is a time for celebration – whatever our circumstances. It is a time to give thanks that whatever happens to us in life, we are in the image of God, and Jesus is born in us through baptism into new life. If we face hardships, challenges, pressures, Christmas reminds us that each of us is sacred, every human life is holy. In Jesus Christ we are given a new human dignity.
So it is no longer beginning to look a lot like Christmas. It is Christmas, and our hearts and lives are full of joy and deep inner happiness. The twinkling lights, the trees, the decorated shops and streets – all these show that in our hearts we rejoice; because Christ was born in Bethlehem, and from that moment the whole world was changed forever, and for good.