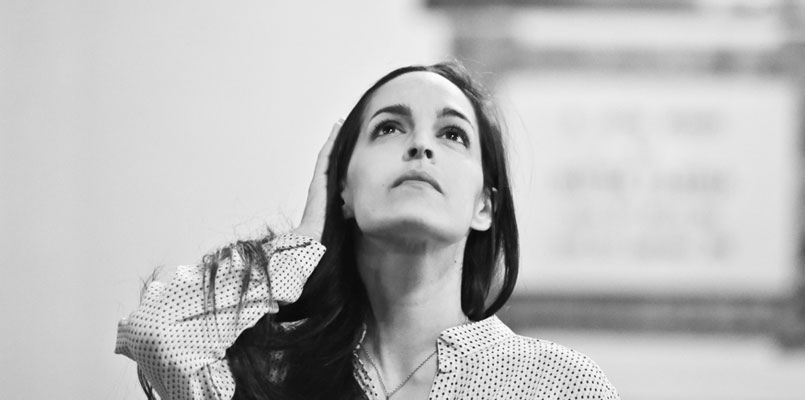 Christina Maxouri Concert
St Paul's Anglican Church Athens is proud to have been chosen as one of the venues for this prestigious arts event that takes place every year. This year on 27 – 29 June 2017 St Paul's will be hosting Chistina Maxouri in a programme entitled: "2- + 1 postwar Laika Songs with a Baroque Orchestra". The programme starts at 21.00 hrs.
The noble and proud rebetiko music of the post-World War II years meets emotionally charged 17th-century Baroque music. Instruments such as the bouzouki and the guitar will give way to the viola da gamba and the violin, forming a massive and eloquent soundscape, led by Christina Maxouri's powerful voice. The unique performer has a rich background in rebetiko songs and will be joined by the experienced orchestra conductor and arranger Michalis Papapetrou and other distinguished performers of early music in a spectacular marriage of rebetiko and Baroque. This eclectic group of musicians will mix and match sounds in a one-of-a-kind concert, an atmospheric labour of love. The multifarious Lena Kitsopoulou will be invited into this fascinating universe to perform songs in her own, special way.
For more details on this and other events and information on how to book tickets please click here.