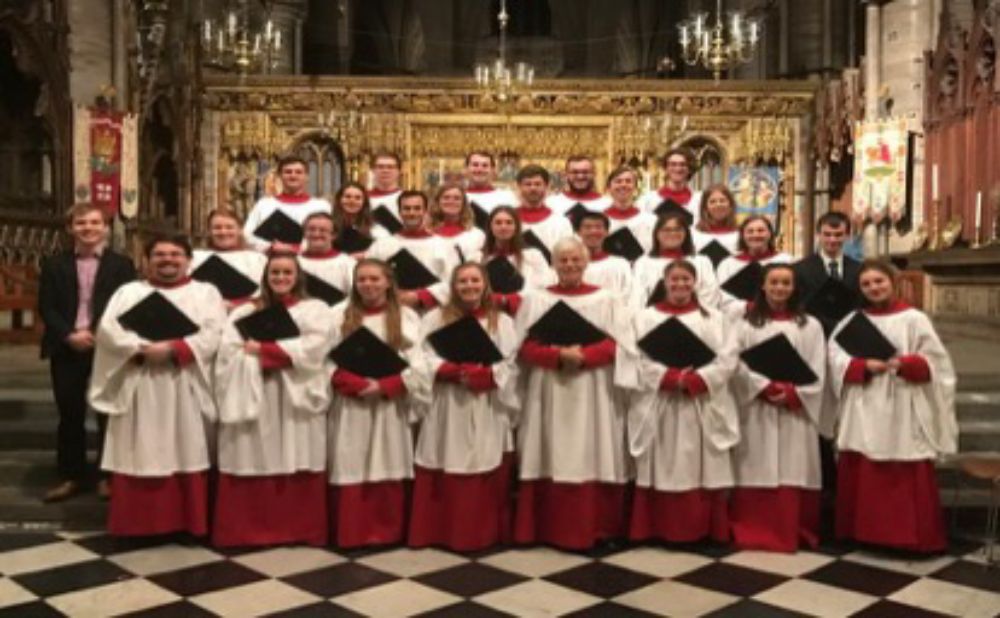 The Choir of the Chapel of Queens' College Cambridge will be performing at St Paul's on Friday 20th July 2018 at 20.30 hrs.  Admission free.
Queens' College Choir
Queens' College Choir is one of the leading mixed-voice choirs in Cambridge. While twentieth-century music forms the core of the choir's repertoire, the choir increasingly performs Baroque and contemporary music, reflecting the specialisms of the Director of Music. The choir is regularly joined by a group of student instrumentalists, the Queens' Chapel Players, enabling the liturgical performance of concerted music. The Choir's CD recordings have attracted widespread critical acclaim. Their most recent disc, 'For the Wings of a Dove: Music of Supplication and Hope', is based on settings of the psalms and includes Mendelssohn's famous setting of Psalm 51, 'Hear my prayer'. In recent years the Choir has performed in Hong Kong, Switzerland, France, Germany, Southern Italy, Belgium, Hungary and the USA.