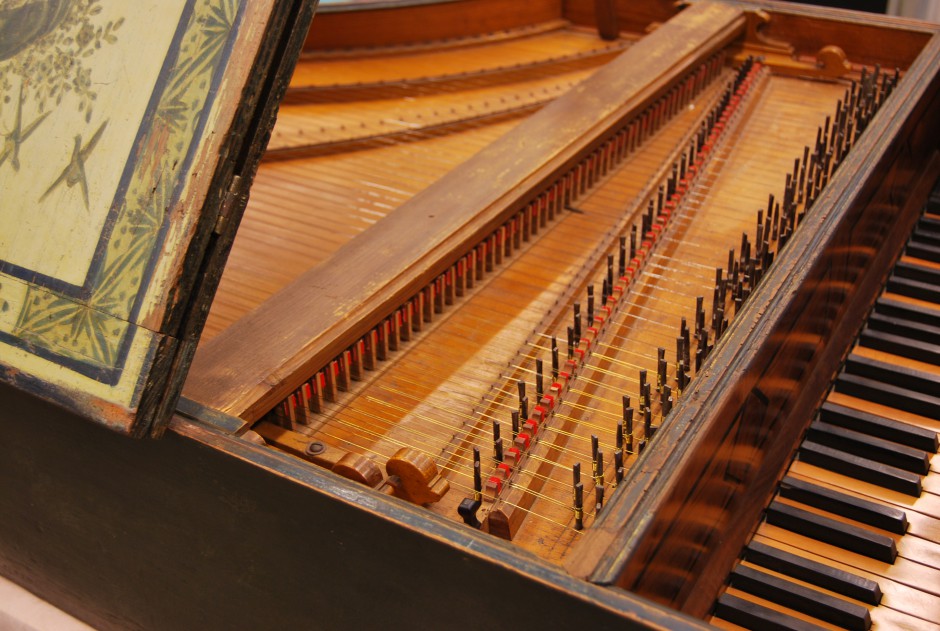 "Barocum Remedium" concert
Two evenings of early music are being held at St. Paul's Church, Philellinon 27 & Amalias Avenue, on the 21st and 28th January, respectively, at 8:30pm. Entrance fee € 10 (students € 8).Adapted to the building's acoustics and special atmosphere, the concerts feature works ranging from the Renaissance to the Baroque period, performed by Despina Panayiotou (soprano), Sofia Siroa (trumpet), Marilena Souri (harpsichord), Georgios Tamiolakis (cello) and Babis Karassavidis (violin).
For further information, please contact Jennifer Dovellou on 211.40.48.177 or 6950.561.273.