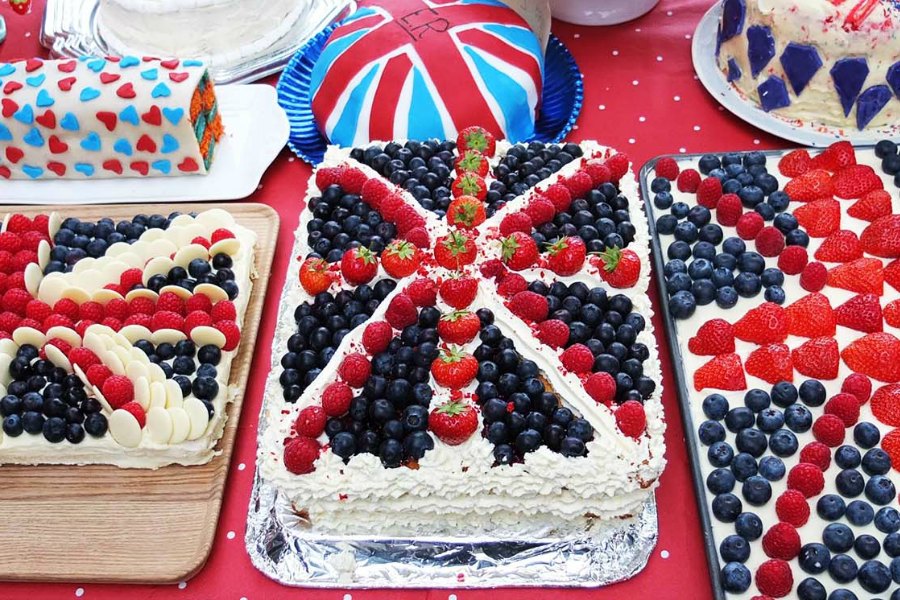 A "street birthday party" for HM Queen Elizabeth II
A "street party" to celebrate the British monarch's 90th birthday will be held in the garden of St. Paul's Anglican Church on Sunday 5th June after the Thanksgiving Service.
Following the Service of Thanksgiving for the Queen's Birthday, which begins at 10:15am, a "street party" will be held in the church grounds with a pot-luck lunch (drinks will be on sale for those who wish to have one). A warm welcome is extended to all those who would like to join us in wishing Her Majesty a long, good and happy life.