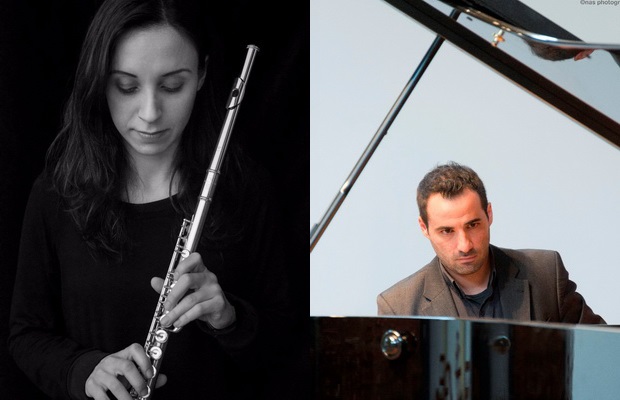 A concert for flute and piano
A musical conversation spanning three centuries and featuring Dimitra Chanialaki (flute) and Dimitris Marinos (piano) is being held on Monday 16th May, at 9pm, at St. Paul's Anglican Church, Philellinon 27 & Amalias Avenue (metro: Syntagma). Organised by specs 'n' arts, tickets at the door are €10; they can also be purchased via www.ticketservices.gr, or booked by calling 210.723.45.67.
As part of the 2016 edition of the "Musical Moments at St. Paul's", Dimitra Chanialaki and Dimitris Marinos, young yet accomplished musicians, will perform works by J. S. Bach, W. A. Mozart, C. Reinecke, P. Sancan and S. Prokofiev, a repertoire conceived as a journey through the compositions for flute over three centuries and an opportunity to discover this instrument's versatility.
Flutist Dimitra Chanialaki has studied music at the Athens Conservatory and the universities of Athens and Bremen. An accomplished musician, she regularly collaborates with orchestras and chamber music ensembles, while as of 2012 she also teaches the flute at the Athens Conservatory. Pianist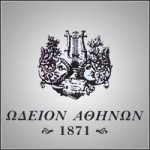 Dimitris Marinos studied at the Conservatory of Athens, and following a scholarship from the Gina Bachauer Foundation in 2007, at the Royal Academy of Music in London and also holds a degree in Physics from the University of Athens. A gifted soloist, he also appears regularly with orchestras and is a member of the Ventus Ensemble. He presently holds the position of Administrative Supervisor at the Athens Conservatory, where he also teaches the piano.
The complicity between the two musicians and the repertoire they have chosen to perform guarantee yet another magical musical moment at St. Paul's.